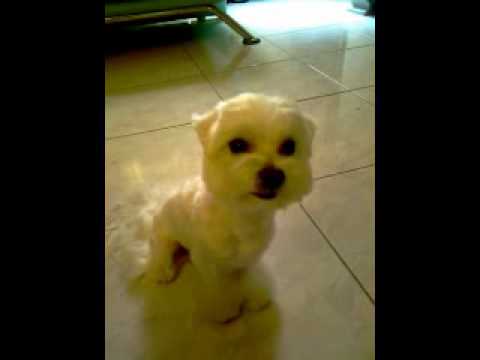 adult swim=pure awesomeness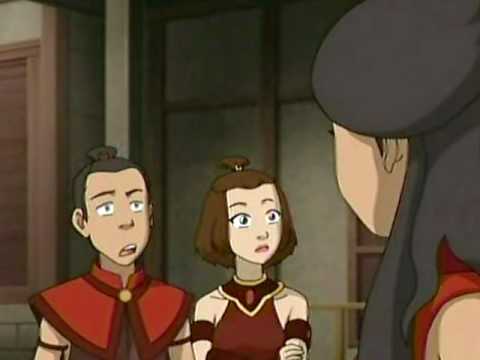 FINALLY!
Found a job. After feeling all was lost and there was absolutely no hope….i got a call back! (more like 3 calls back.) Ha I never thought I'd actually have to cancel interviews! But the Peppermill coffee shop actually hired me on the spot. I couldn't have been more excited! Next in line was the Eldorado buffet and Element tanning. I would have liked to work 2 jobs but the...
must haves for the summer
new piercing puma classics fedora shorts dresses A JOB!!!!
Summer nights are the chillest.
indybobindy: True.
The feminine version of "dude" is "dudine," not...
ohyeahfacts: (source)
Urbandictionary
Go to Urbandictionary.com, look up the answers to these questions, and post the first search result. :] Name: Soussalina Isn't defined yet. :P Age: 17 The right age to start having sex, according to Chef on South Park Chef: "The right time to start having sex is 17."  Sheila: "So you mean 17 as long as you're in love?"  Chef: "Nope, just 17." ...
stupid fuckin chola bitches....
always gotta ruin the fun! fuuuuuccckkkkkkk!!!! :P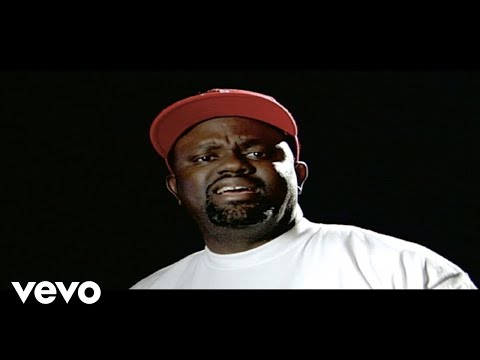 Tumblr and Facebook
are both useless to have when you don't have internet. :P
Summer
It still hasn't hit me yet that I'm now a senior and school is out. So far these last few days have been amazing! Its been nothing but partying, chillin at the river, and having a good time with the people I love. I hope it stays like this forever. :]
I've realized....
I'm one year away from a whole new world. OMG I'M A SENIOR! Graduating high school will be ohhh soooo sweet! I'm in desperate need of a shopping spree. Getting a job is harder than I thought. I never noticed the gas prices until I started driving. :P Soda is the worst thing I ever put in my body. I drink so much soda its disgusting. My boo and I are way too comfortable with...
Hi-Tek- The Sun God
Damn...
First post in a while! Sorry tumblrs. Just moved in to a new house and don't have access to the internet anymore. We will hopefully soon! But here are some quick details of whats been going on. Been trying to get a job. Its so much harder than I expected it to be. Found an opportunity at a cemetery! I'd have to put make up on the bodies and prepare them for their viewing. But...
If its the thought that counts, you can count on...
(via jaelasoul, janineds)
sorry tumblrs
Just moved in to our new home! :] So I'm internet-less for a while…. I'm pretty sure you'll survive not being able to read any of my posts. :P
"Maybe we'll live & learn, maybe we'll crash & burn. Maybe you'll stay,..."
– John Legend (via jaelasoul)
I'm sooo ready to get out of here.
Reno Weather.
missbianka: Today: Summer. Tomorrow: Winter. Next Day: Fall The day after that: Spring. FML.  True that!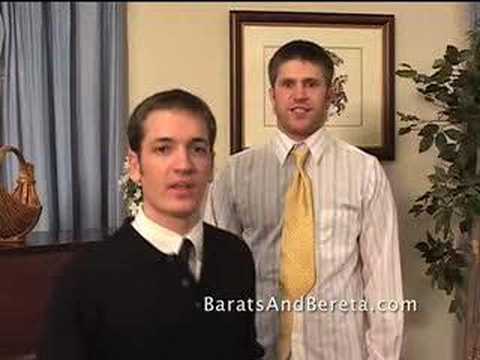 Goals
Get my grades back up! Drink lots of water & eventually substitute it for soda. (thats gonna need a lot of work) FIND A JOB. Adapt to my new home and being with my family again. Get my schedule organized for the next few months. SAT's, ACT's, working out, track practice and prom. Gonna do it and gonna get shit DONE! Move up from being 3rd to 2nd fastest girl on the track...
Spring Break Wrap Up!
It started off kinda shitty. I was really sick and had to spend a lovely weekend in urgent care and laying around at home. I'm still sick but I'm sooo much better. Those damn viruses take forever to go away. I didn't do as much as I'd like…thanks to being broke. I NEED A JOB! But sleeping in has been absolutely amazing! I seriously took advantage while I could. Cause...
Why I Love Girls:
mariannmaeee: itskatherinemae: k3crystallynn: 1. The way they always smell good even if it's just shampoo 2. The way they always find the right spot on our shoulder 3. How cute they look when they sleep 4. The ease in which they fit into our arms 5. The way they kiss you and make everything alright in the world 6. How cute they are when they eat 7. The way they take hours to get dressed but...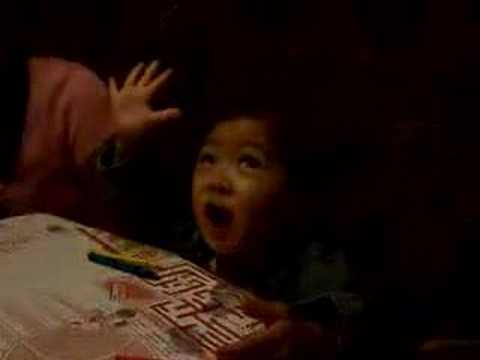 :/
Ended up being hella sick and had to spend a beautiful Saturday in urgent care. FML. 
yuck!
Taking medicine will always and forever be something thats extremely difficult for me to do in life. Ever since I was a baby! My parents had to bribe me with toys and goodies just so I would take it… or most of the time they would result to just straight up holding me down and shoving it down my throat. I had to take stupid Nyquil just now and I was seriously standing in the kitchen for like...
I love it when you hear a song that just makes you melt… that when you hear it, it instantly brings a smile to your face and memories flood your mind. You get goose bumps and for a brief moment… nothing else matters. 
Ya Boy- We Run LA
Damn...
Havin hella nightmares last night. Jake had to keep waking me up! It was the scariest shit. I kept thinking there were spirits in the room. Each time it happened there was something screaming into my ears and I couldn't move, breath, or speak. the last nightmare was the scariest though. I was saying my prayers and all of a sudden something stopped me. An evil voice was saying my prayers...